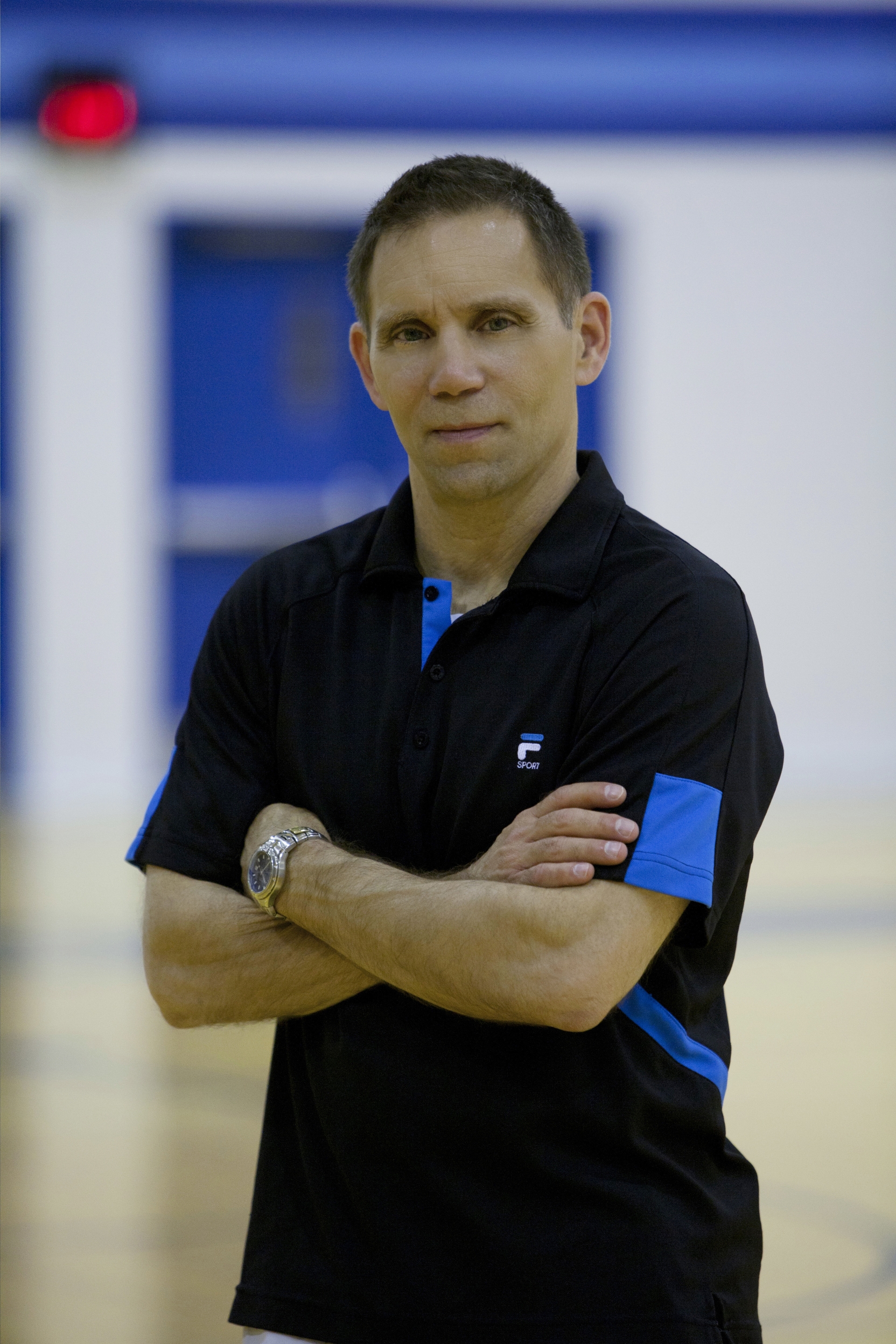 Copyright
Quoted excerpts from Becoming a True Champion Copyright © 2012 by Kirk Mango and Daveda Lamont, all rights reserved.
Information contained on this website is exclusive property of Kirk Mango. This work is protected under United States copyright law. No part of this work may be reproduced or transmitted in any form or by any means, electronic or mechanical, including photocopying and recording, or by any information storage or retrieval system, except as expressly permited in writing by Kirk Mango. All requests should be sent to Kirk Mango at [email protected].
The information contained in this document is subject to change without notice.