The power to become whatever and whomever you decide, and the realization that you actually have this power, is one of the greatest gifts a person can give to themselves.
Honors and Awards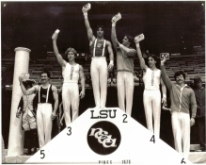 Kirk Mango is a two-time Division I All-American and a three-time NCAA Championships qualifier. The "Lord of the Rings" won a National Championship on the still rings in 1979, defeating [Olympian] Indiana State's Kurt Thomas on April 7. Mango placed second on the still rings as a junior in 1978 and 14th as a frosh in 1976. His national title in 1979 was the second title for NIU in Division I gymnastics. He shared the team MVP award on the team that went 11-0-1 and ranked as high as No. 7 for Hall of Fame coach Chuck Ehrlich in 1978-79.
Northern Star Newspaper
(Northern Illinois University Newspaper)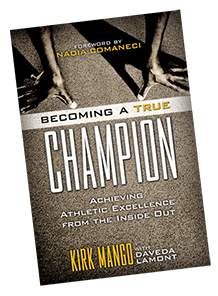 Selected as #8 on NIU Top 50 All Time Best Athletes (Northern Star)
Two-time Northern Illinois University Athletic Hall of Fame Member (2000, 2010)
National Champion – Division I
Two-time Collegiate All-American
MVP on 11-0-1 team that was ranked as high as 7th nationally (1978-79)
Current Northern Illinois University Record Holder (10.0 Scoring System)
Certificate of Significant Athletic Contribution from Northern Illinois University
Mayoral Commendation of Achievement – DeKalb, Illinois
High School State Champion
High School All-American
Willowbrook High School Inaugural Hall of Fame Member (2010)
Head Coach: Three Illinois Elite 8 Gymnastics Teams
Selected Illinois Gymnastics "Coach of the Year" 1992
Father of two Division I Scholarship Athletes – Volleyball & Soccer (Both – J. Kyle Braid Leadership Award Winners, http://www.jkbfoundation.org/
Assistant Coach: National All-American Team Award 1983-84
Head Coach: 1992 Illinois Gymnastics Team Champions at the National High School Girls Gymnastics Championships
Head Coach: High School – State Champion, All-American, Hall of Fame Inductee
Two-time Physical Education Teacher of the Year
Wide World of Sports
1978 NCAA DI Still Rings National Championships
1979 NCAA DI Still Rings National Championships
Olympian Jim Hartung / Olympian Kurt Thomas / Kirk Mango
Hartung – 3rd 19.10 Thomas – 2nd 19.175
Mango – 1st 19.425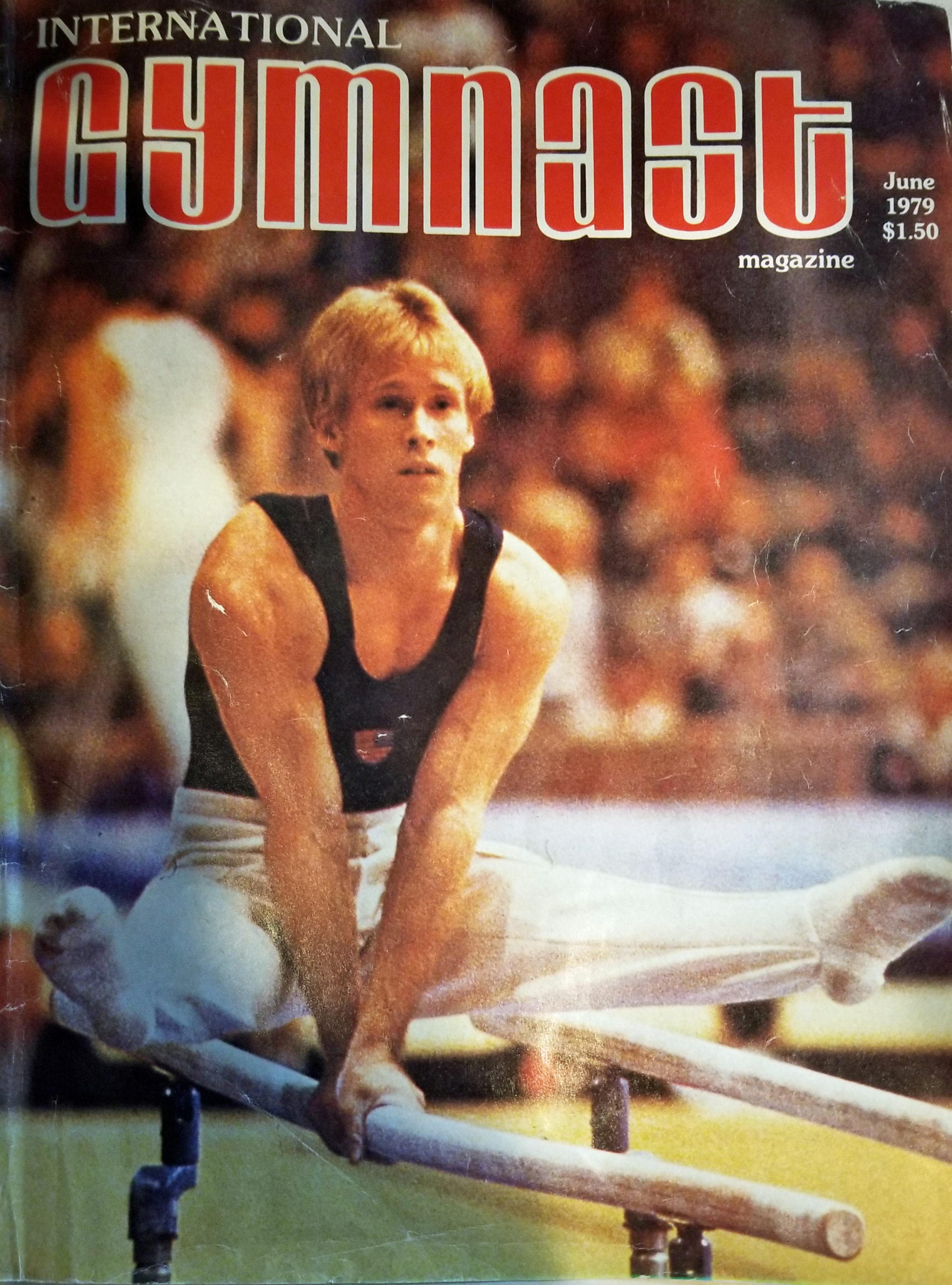 Greatness, whether athletic or otherwise, doesn't come from those content on just being, but from those who seek being the difference.